1839 LABS ENTERS INTO STRATEGIC AGREEMENT WITH EVERI'S VENUETIZE FOR LONG-TERM MOBILE TECHNOLOGY SOLUTIONS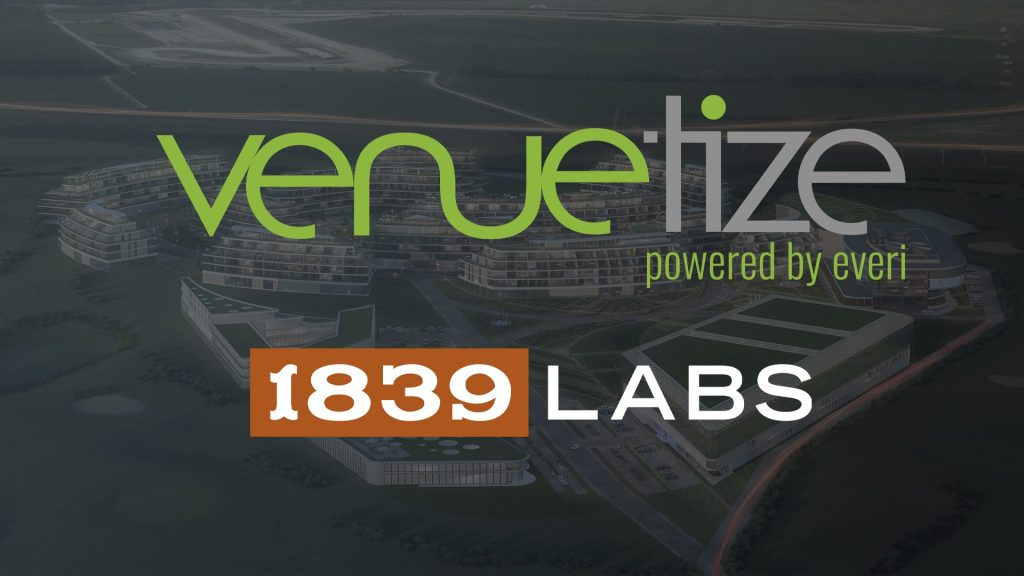 PRESS RELEASE / FOR IMMEDIATE RELEASE:
LAS VEGAS – (February 21, 2023) – Venuetize, Everi Holdings Inc.'s (NYSE: EVRI) ("Everi" or "the Company") leading mobile technology and advanced e-commerce platform for the sports, hospitality, and entertainment industries, today announced it has entered into a strategic agreement with 1839 Labs pursuant to which the companies will integrate their respective solutions to elevate the experience of fans, spectators, and guests within sporting and other mixed-use venues around the globe.
The long-term engagement will commence with the initial mobile deployment specific to the Balaton Gate Motor Speedway, opening this Spring, and expand the mobile experience across the property as a resort and additional hospitality projects are completed. The Balaton Gate Motor Speedway is a new, state-of-the-art, FIA grade A racetrack that is Formula 1 and MotoGP compliant, in the heart of the Lake Balaton region of Hungary, less than one hour from Budapest.
"This strategic agreement with 1839 Labs represents an important opportunity to showcase the Venuetize platform's unique mobile-focused consumer-engagement capabilities, while also improving the platform to pursue other opportunities, with an emphasis on racetracks around the world – such as F1, NASCAR, MotoGP and other motorsports, which is a growing global market opportunity," said Darren Simmons, Everi's Executive Vice President and FinTech Business Leader. "As a leading mobile platform provider in the sports, venue and entertainment markets, Venuetize is an important component of our focus on mobile-first growth initiatives."
"We are excited to be working with solutions that will greatly enhance the fan and team experiences while delivering new revenues to the venue owners," said J.P. Bonin, CEO of 1839 Labs. "After significant market research, we concluded that the Everi's Venuetize platform provides a key component to our Smart Buildings IoT ecosystem being deployed throughout all the Balaton Gate projects. 1839 Labs, in combination with Venuetize is creating specifically tailored fan engagement tools and other mobile-first hospitality elements. In conjunction with other proprietary technologies, we will deliver a state-of-the-art mobile experience unmatched at any other motorsports venue."